Webinar: Introduction to OpenRefine
This webinar is scheduled for Thursday, 18 November 2021, 18:00 UTC (convert this time to your local timezone here) and is free for DCMI members.
This Webinar will be hosted by ASIS&T. Registration for DCMI webinars is currently free, but you will need to use the discount code 'dcmi25' when you register.
About the webinar
OpenRefine is a freely available desktop application for cleaning and processing data. This webinar will introduce the basic features of OpenRefine and discuss its use in some common scenarios for metadata cleaning and improvement.
About the speaker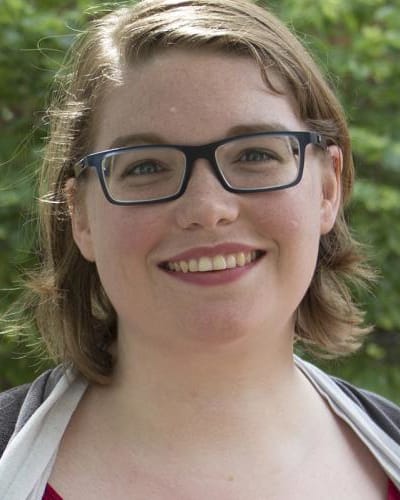 Elizabeth Wickes is a Lecturer at the School of Information Sciences at the University of Illinois, where she teaches foundational programming and information technology courses. She was previously a Data Curation Specialist for the Research Data Service at the University Library of the University of Illinois, and the Curation Manager for Wolfram|Alpha.