DCMI Welcomes its newest member - Libraries and Archives Canada
We are delighted to welcome our newest DCMI institutional member, Library and Archives Canada (LAC). LAC is DCMI's first Canadian institutional member, so we are particularly excited to be adding Canada to those countries represented in DCMI.
LAC describes its mission:
As the custodian of our distant past and recent history, Library and Archives Canada (LAC) is a key resource for all Canadians who wish to gain a better understanding of who they are, individually and collectively. LAC acquires, processes, preserves and provides access to our documentary heritage and serves as the continuing memory of the Government of Canada and its institutions.
As such, LAC is a very good fit for DCMI, and we look forward to collaborating.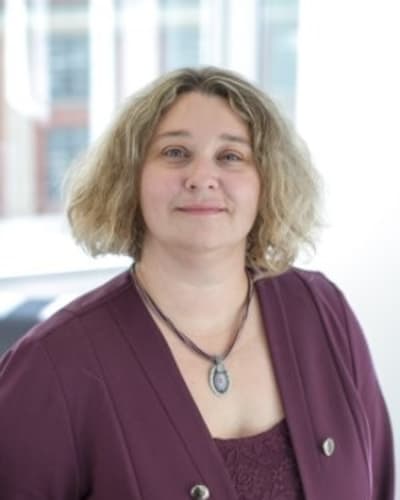 LAC will be represented on the DCMI Governing Board by Marie-Claude Côté, Manager of Record-Keeping (RK) strategies with the Archives Branch at LAC, where she supports both Government of Canada (GC) departments and Government archivists on good information management (IM) practices including digital record-keeping, metadata, and record transfers. Marie-Claude is already known to some in our community, and she will bring a valuable experience to the Governing Board.