Speaking: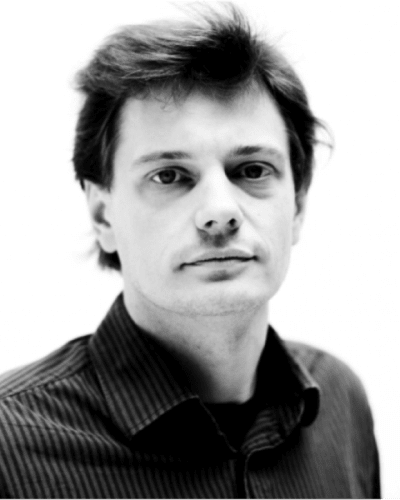 Antoine Isaac
Europeana
Antoine Isaac (Europeana Foundation) works as R&D Manager for Europeana. He has been researching and promoting the use of Semantic Web and Linked Data technology in culture since his PhD studies at Paris-Sorbonne and the Institut National de l'Audiovisuel. He has especially worked on the representation and interoperability of collections and their vocabularies. He has served in other related W3C efforts, for example on SKOS, Library Linked Data, Data on the Web Best Practices, Data Exchange. He co-chairs the Technical Working Group of the RightsStatements.org initiative and the Discovery Technical Specification Group at the International Image Interoperability Framework (IIIF).
---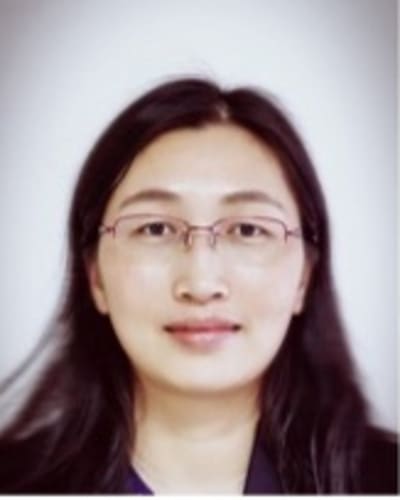 Cuijuan Xia
Shanghai Library (Institute of Scientific and Technical Information of Shanghai)
Xia Cuijuan is Researcher of Shanghai Library. She has taken a mainly part in develop and design DH projects of Shanghai Library. She is a deputy director of the Youth Academic Committee, and a director of the Digital Humanities Professional Committee of the Shanghai Library Society. Her research focuses on Metadata, Ontology, Knowledge Organization, Linked Data, Digital Humanities, and Cultural Memory. She hosts and participates in many national research projects and has published more than 60 papers in many academic journals.
---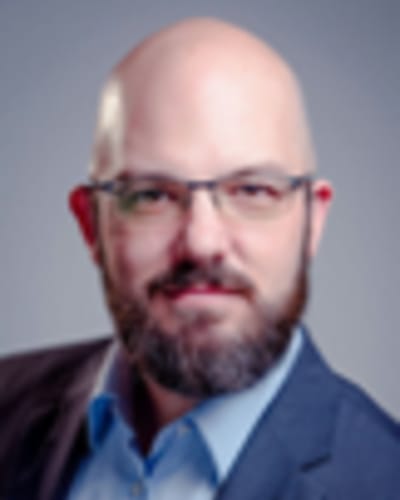 Kai Eckert
Stuttgart Media University, Germany
Kai Eckert is professor for Web-based Information Services at Stuttgart Media University and codirector of the Institute for Applied Artificial Intelligence. His research involves the application of natural language processing and artificial intelligence in fields including cultural heritage, open science and smart cities. Recent projects include JudaicaLink, a knowledge graph for Jewish studies; CAIUS, a collaboration with the University of Mannheim to investigate consequences of artificial intelligence on urban societies; and VADIS, a collaboration with the GESIS Leibniz Institute for Social Sciences to extract information about variables in research studies from scientific publications. From 2017 to 2020, Kai Eckert was one of 18 members of the Committee on Scientific Library Services and Information Systems (AWBI) of the German Research Foundation and has many years of project experience with cultural heritage data, research data and linked open data publishing.
---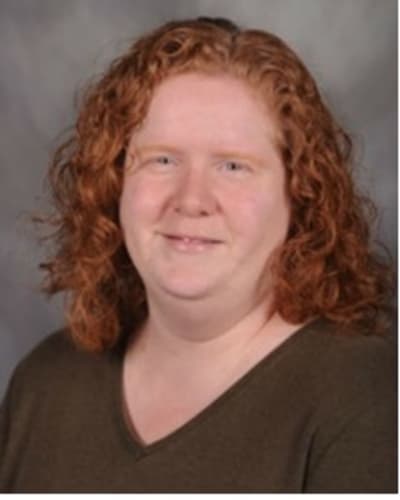 Karen F. Gracy
Kent State University, USA
Karen F. Gracy, Ph.D., is Professor at the School of Information, Kent State University. She has developed and delivered coursework in digital preservation and curation, moving image archiving, preservation and conservation of cultural heritage materials, and archival description and representation. Gracy holds an M.A. in critical studies of film and television, as well as an M.L.I.S. and Ph.D. in library and information science from UCLA. She is the author of Film Preservation: Competing Definitions of Value, Use, and Practice (Chicago: Society of American Archivists, 2007).
---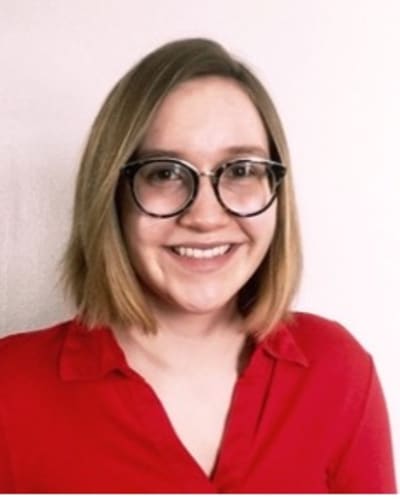 Katherine Louise Polley

Katherine Louise Polley is a current student in the MLIS program at the School of Information Studies, Syracuse University. She majored in computer science in her undergraduate study and was the key team member in transforming the Linked Archives Ontology into the Wikibase platform and performed analysis of named entity disambiguation. Vivian Teresa Tompkins and Brendan John Honick are the other two team members in this project. The named entity disambiguation was one of the projects at the Metadata Lab led by Jian Qin, Professor and MLIS program director of Syracuse University.
Abstract:
This panel will discuss the issues and challenges in shifting from managing format-specific metadata to managing and linking entities. The presentations will address these issues and challenges from their research projects. The panelists bring expertise in modeling domain knowledge networks by establishing relationships between concepts.