Panel: Cultural Metadata - For What Entities Are We Creating Metadata?
Speaking: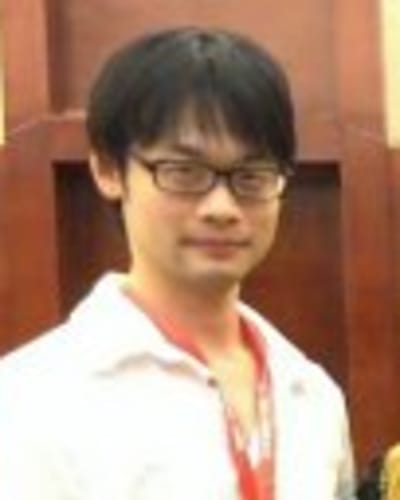 Akihiro Kameda
National Museum of Japanese History, Japan
Akihiro Kameda is a Research Assistant Professor at the National Museum of Japanese History and an Affiliated Assistant Professor at the Center for Southeast Asian Studies, Kyoto University, Japan. He has engaged in building databases and their metadata model in the institutes he belongs, with the expertise of semantic web technology. Natural language processing and collective knowledge are also some of his research interests.
---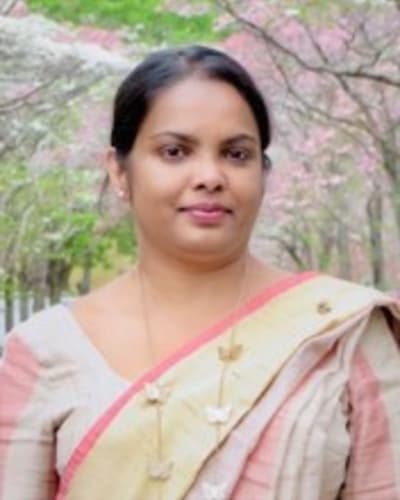 Chiranthi Wijesundara
University of Colombo, Sri Lanka
Chiranthi Wijesundara is a Senior Assistant Librarian at the University of Colombo and a visiting lecturer attached to the National Institute of Library and Information Sciences (NILIS), University of Colombo, Sri Lanka. Chiranthi earned a doctorate in Informatics from the Graduate School of Library, Information and Media Studies, University of Tsukuba, Japan in 2019. Metadata modelling for digital archives, metadata aggregation, and heritage informatics are some of her research interests.
---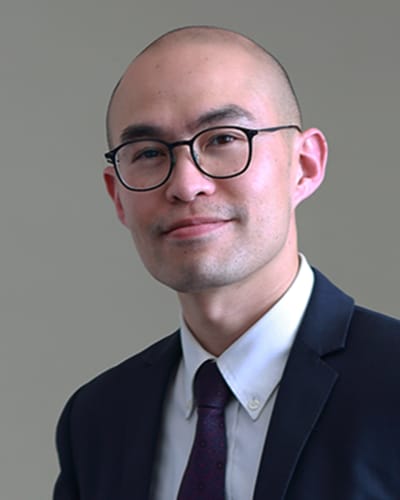 Songphan Choemprayong
Chulalongkorn University, Thailand
Songphan Choemprayong, MLIS, Ph.D. is an assistant professor at the Department of Library Science, Faculty of Arts, Chulalongkorn University in Bangkok, Thailand. He is also a member of the Arc of Memory research unit and the Behavioral Research and Informatics in Social Science Research Unit, Chulalongkorn University. He received his Ph.D. in Information and Library Science from the University of North Carolina at Chapel Hill and a post-doctoral training as a Knowledge Management Leadership and Research Fellow from Vanderbilt University Medical Center. His current research interest focuses on human perspectives on interactions with information systems and services in social and personal health contexts.
---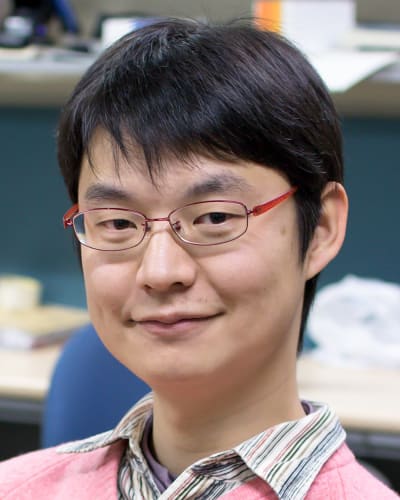 Tetsuya Mihara
independent, Japan
Tetsuya Mihara is an independent IT consultant engineer, manga editor and researcher.He received his Ph.D degree in Informatics in Library, Information and Media Studies, University of Tsukuba, Japan. And he was an assistant professor at the same University since 2020 April. He has been involved in the Media-Art Database project by the Agency for Cultural Affairs, Japan, and develops linked open data for Japanese pop-culture, especially manga, anime and video games. His research interests include metadata to describe contents of manga and applications for production, distribution and preservation.
Abstract:
The variety of cultural entities curated and archived digitally has greatly expanded over these decades – from tangible cultural heritage objects to intangible cultural heritage, popular media arts, and from individual digital items to datasets created as research data. This panel is aimed to present metadata models for archiving cultural entities in some new domains such as intangible cultural heritage, research datasets in the humanities in the East and Southeast Asia, and Japanese new media art works such as comics (Manga), animation (Anime), video games (Game). This panel will discuss metadata issues for digital archiving of various types of cultural entities.
Topics to be presented by the panelists:
Chiranthi Wijesundara: generalized metadata models designed for digital archiving of various types of cultural entities including intangible and ephemeral entities.
Tetsuya Mihara: metadata models designed for the Media Arts Database which collects metadata about Japanese new media art works and related resources.
Akihiro Kameda: metadata models to describe research data assets in the humanities which is developed in an international collaborative project based at Kyoto University, Japan with the collaborators in Southeast Asia
Songphan Choemprayong: describing oral tradition of sea gypsies in Thailand: from metadata modeling of digital archives to tribal language preservation and revitalization.
Commentators:
Koraljka Golub (Linnaeus University, Sweden).
Hao-ren Ke (National Taiwan Normal University, Taiwan).