Shigeo Sugimoto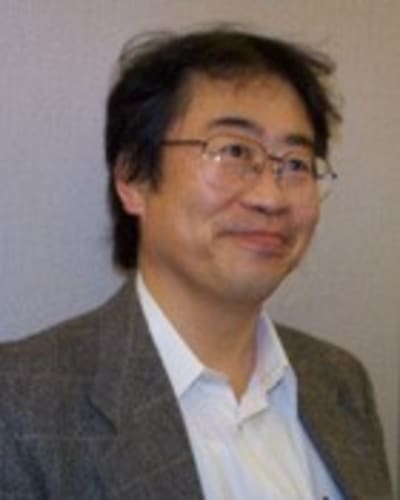 Specially Appointed Professor
University of Tsukuba
Tsukuba, Japan
Independent Member
Shigeo Sugimoto has been actively involved in DCMI Metadata activities since 1997. Dr. Sugimoto currently is co-chair of the DCMI Localization and Internationalization Community. He also co-chaired the program committee of the International Conference on Dublin Core™ and Metadata Applications 2001 (DC-2001) held in Tokyo, Japan, in October 2001.
Dr. Sugimoto chaired the program committees of the International Symposium on Digital Libraries 1995, 1997 and 1999, which were sponsored and held at ULIS. He has been involved in major international conferences on digital libraries in Asia, Europe, and North America as an organizer and program committee member.
Dr. Sugimoto earned a Ph.D. in Information Science (software engineering and programming languages) from Kyoto University in 1985.