Best Practice: Sensors are Everywhere
Speaking: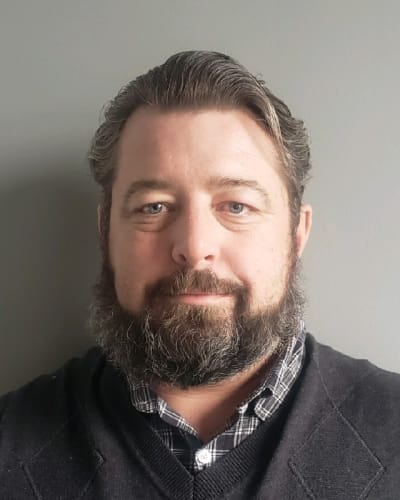 John Antill
Department of Defense Army, USA gov
I currently hold the position as Army Expeditionary Civilian Workforce Knowledge Manager. I have been a knowledge manager since 2008 when I started with the 115th Expeditionary Signal Battalion to a deployment in Afghanistan. I am married with 2 wonderful boys. Evan is our oldest and suffered a TBI last year during his tour in the Army. He was awarded the Army combat medic of the Quarter for FT Bliss Texas prior to his accident. Our Youngest, Ethan, is an Army Signal Intelligence Operator. I am very excited for both my boys. We currently have 4 dogs in the house, 1 of which is my service dog. I currently hold a Masters in Certified Knowledge Management from KM Institute and a Master of Science in Knowledge Management from Kent State. My wonderful wife is currently managing 3 schedules and running the day to day operations of the hours. By no means does this mean she doesn't work. You try keeping up with 3 peoples Medical and various schedules. Without her I could not keep my head on straight. Hobbies include wood working and motorcycles.
Abstract:
The military uses multiple data points to create reports. Some of these are open source data points and others are military specific. Open source data can include tracking of endangered animals movement as they react to threats, Social Media Posts and GPS enabled pictures, websites that post propaganda. Some of the military specific data points can be biometric, geospatial, imagery, signals, human, or cyber identifiers. This session will go over how the data is identified than normalized and placed into the intelligence report at a high level.