Member Forum: National Library of Portugal digital collections, access services, open data and content reuse policies
Speaking: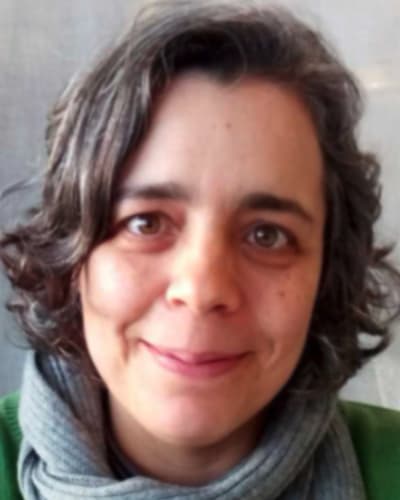 Helena Patrício
National Library of Portugal
Helena Patrício is the Director of the Special Collections Services at the National Library of Portugal since 2012, in charge of the National Digital Library and managing several national and European digitisation projects. She graduated in Law in 1996 and obtained her post-graduate degree in Library and Information Science (1998). She holds a master degree in Information Studies and Digital Libraries since 2004 (Thesis title: "Comparative analysis of the relational model and the RDF applied to the conceptual modelling of legislative information"). She is a PHD student, researching in the semantic web and linked open data areas. From 2007 to 2012, she was the Director of Information Systems Services at the National Library of Portugal.
Abstract:
Presentation of the Digital National Library as a service for online access to digitised documents of the National Library of Portugal (NLP) collections. An overview of the NLP strategic and tactic goals for the Library digital services is provided. The content available online is briefly characterized and the main functionalities of the digital information system are explained, underlining the case of special search, browse and display features, as well as the main tools and systems in production for digital objects creation, management and the new digital archive. The information model for NLP digital objects (metadata standards, data structures, formats and other technical requirements) is presented. We will also present the main NLP aggregation services: RNOD - National Registry for Digital Objects (a metadata repository of bibliographical digital documents provided by Portuguese organizations, that also acts as an aggregator to Europeana) and RNOFA – National Registry of Acessible Objects (the Portuguese repository and union catalogue for the blind). Examples are presented of integrated services for access to NLP digital content through Europeana Portal, Biblioteca Digital Luso-Brasileira and Biblioteca Digital do Património Ibero-Americano.