Best Practice: Linked Data for the Archives: Models, Technologies and Applications
Speaking: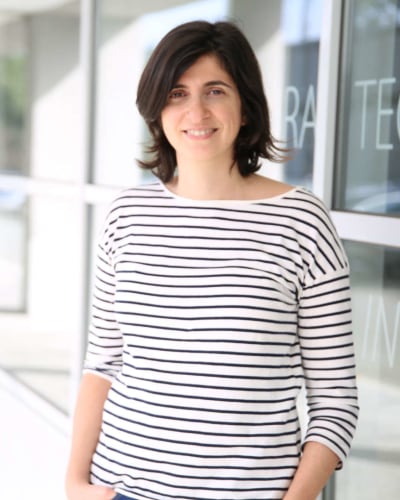 Carla Teixeira Lopes
INESC TEC - Institute for Systems and Computer Engineering, Technology and Science, Portugal
Carla Teixeira Lopes is an Assistant Professor at the Department of Informatics Engineering of the Faculty of Engineering of the University of Porto and a senior researcher at INESC TEC. She has received her Ph.D. in Informatics Engineering from the University of Porto. She is a pro-director of the Faculty of Engineering, the assistant director of the Master of Science in Information Science, and the coordinator of InfoLab – the Information Systems Lab of the Department of Informatics Engineering. She is also the principal investigator of the EPISA – Inference of Entities and Properties for Semantic Archives – research project. Her research interests lie at the intersection of information retrieval and human-computer interaction. She has co-chaired the 2019 edition of the European Conference in Information Retrieval (ECIR'19), being also a member of program committees of several international conferences. More information at http://www.carlalopes.com.
---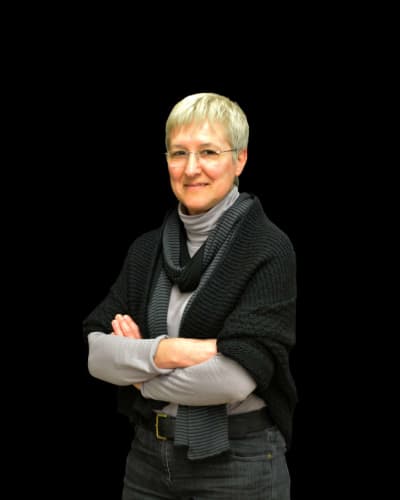 Cristina Ribeiro
Associate Professor in the Department of Informatics Engineering at FEUP
Cristina Ribeiro is Associate Professor in the Department of Informatics Engineering at FEUP, Universidade do Porto and a senior researcher at INESC TEC. She has collaborated and been in charge of research projects in the area of cultural heritage. She is currently part of the InfoLab group at FEUP, the co-leader of the EPISA project, on linked data models and technologies for archives and the coordinator for RDA-pt, the Portuguese node of the Research Data Alliance.
Abstract:
EPISA — Entity and Property Inference for Semantic Archives is a project that involves the National Archives (Arquivo Nacional da Torre do Tombo) and two university research centres, INESC TEC and the University of Évora. EPISA addresses the evolution of archives as components of global semantic Web systems, making their assets more visible and exposing the wealth of information in the archival descriptive records. EPISA explores new Linked Data models and builds on the experience of models that have been proposed for cultural heritage, namely the CIDOC Conceptual Reference Model (CIDOC-CRM) developed in the museum community and the Records in Context Conceptual Model (RiC-CM), proposed by the International Council on Archives. The project has two main goals. The first is the definition of a model with explicit representation for existing archival records that links the information therein to the vast and diverse semantic information repositories worldwide. The second is the construction of applications that embed the model and provide rich interfaces for navigating the archives and for archivists to organise and describe new assets. This prepares the archives to deal with a more systematic ingestion of born-digital fonds, and also for the interoperability of metadata on physical and digital assets.