Best Practice Presentation: The national Library of China: the Research and Practice on Semantic Mining and Semantic Organization of multi-source heterogeneous resources
| | |
| --- | --- |
| Title: | The national Library of China: the Research and Practice on Semantic Mining and Semantic Organization of multi-source heterogeneous resources |
| Date: | 2020-09-17 07:00 |
| Slides: | slides.pdf |
| Recording: | Watch on YouTube |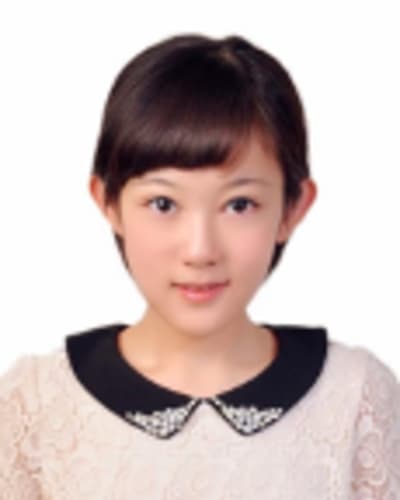 Xiaoying Zhou
National Library of China
Xiaoying Zhou, female, Ph.D., librarian, Digital Resources Integration Team deputy leader of Chinese National Library Digital Resources Department, postdoctoral student of the Chinese National Library Research Institute, research expertise: knowledge organization, data mining, digital resource integration.
---
Abstract
The processing of digital resources in libraries has experienced the development of digitization, modelling, and semantic analysis, began to explore the deeper semantic relationship between the knowledge contained in digital resources. This presentation will introduce the representative practical achievements of the National Library of China from two parts of the semantic organization process: semantic mining and data association. For the Semantic mining part, this presentation takes the digital genealogy indexing project and the newspaper visualization database as an example to introduce the deep semantic annotation technology and visualization model of digital cultural heritage resources; For the data association part, this presentation takes the multimedia-Chinese National Library open online courses as an example to introduce the semantic transformation of video metadata and the release of linked data, and briefly introduces the disclosure platform to demonstrate how to complete SPARQL query and data set download. Finally, this presentation analyzes the key technologies of the semantic organization of library digital resources, points out that there are still difficulties with the semantic metadata standardization, data interoperability and user-oriented knowledge services.
Important Links