Best Practice Presentation: Project STAND: Metadata standards for student activism
| | |
| --- | --- |
| Title: | Project STAND: Metadata standards for student activism |
| Date: | 2020-09-18 15:00 |
| Slides: | slides.pdf |
| Recording: | Watch on YouTube |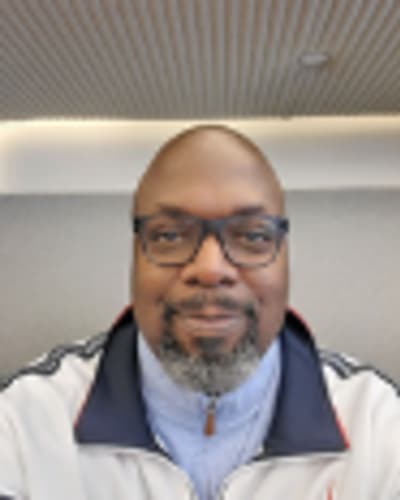 Trevor Watkins
George Mason University
Trevor Watkins is the Teaching and Outreach Librarian at George Mason University and is the Technical Lead and Chair of the Web Committee of Project STAND. His research interests include Artificial Intelligence, STEM Librarianship, information literacy integration models, open knowledge diffusion tools, and teaching and learning theories in non-traditional spaces. Mr. Watkins holds a MS in Information Architecture and Knowledge Management and a MS in Library Information Science from Kent State University, and a MS in Computing and Information Systems from Youngstown State University. Mr. Watkins has been the recipient of multiple NSF Scholarships, and has authored and co-authored a book, published papers and presentations at conferences. Some of his current projects are Black Squirrel GNU/Linux operating system, Cosmology of Artificial Intelligence, and Tami II.
---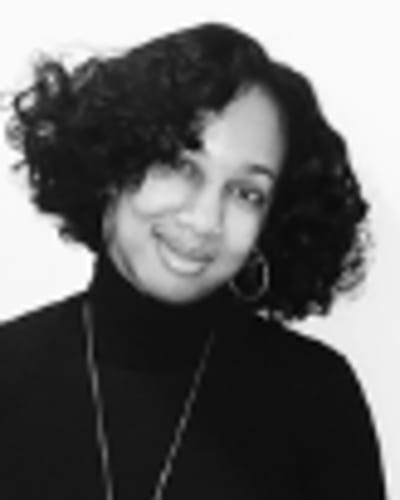 Lae'l Hughes-Watkins
University of Maryland
Lae'l Hughes-Watkins is the University Archivist for the University of Maryland She is the Founder of Project STAND, and her research areas focus on outreach to marginalized communities, documenting student activism within disenfranchised populations, and utilizing narratives of oppressed voices within the curricula of post-secondary education spaces. Her most recent publication is "Moving Toward a Reparative Archive: A Roadmap for a Holistic Approach to Disrupting Homogenous Histories in Academic Repositories and Creating Inclusive Spaces for Marginalized Voices," Journal of Contemporary Archival Studies: Vol. 5 , Article 6. She is also a 2019 Mover and Shaker, serves on SAA's Nominating Committee 2019-2020, ARL LCDP 2018-2019, a recipient of SOA Merit Award for 2018.
---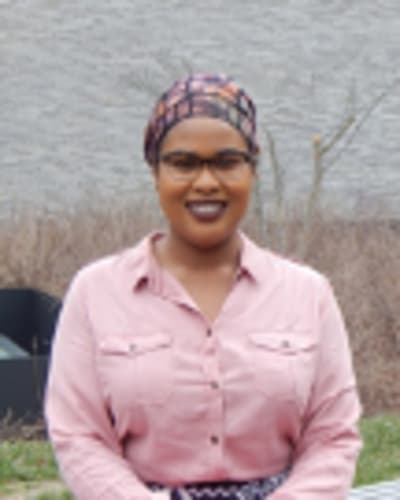 Valencia Johnson
Princeton University
Valencia L. Johnson is the Project Archivist for Student Life at Princeton University. She engages with student organizations on managing and preserving their records, in analog and born-digital formats. As the creator of Amp Up Your Archives, she works to create programs to inspire students to view their records and materials as important documentation that is an equal to the administrative record of the university.
---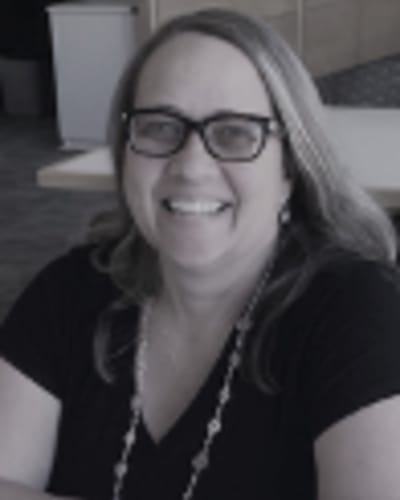 Shannon Walker
ASU
Shannon Walker is the University Archivist at ASU. For the last seven years Shannon has overseen the archival collections at Thunderbird School of Global Management, the last two years splitting her time between the Glendale campus and Archives & Special Collections in the Hayden Library. Prior to Thunderbird she had stints in the Western History & Genealogy Department at the Denver Public Library and at the Getty Conservation Institute library in Los Angeles. Her background is working with photograph and print archives, in academic, public and museum libraries. Her professional interests are in digitization, interpretation, and access to collections. She received her MLIS from the University of Denver, with a concentration in Archives. She is a member of the Arizona State Historical Records Advisory Board (AHRAB) and has actively served on the Arizona Archives Summit planning committee
---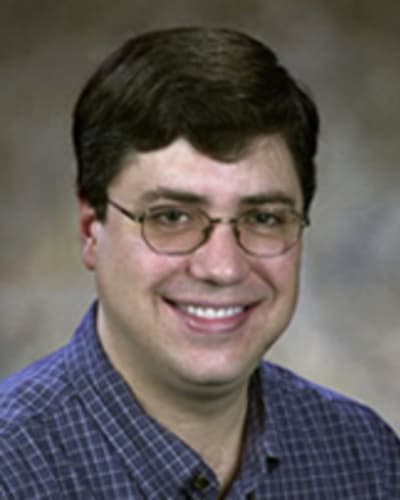 Chris Wydman
Wright State University
Chris Wydman is the University Archivist and Records Manager in the Department of Special Collections & Archives at Wright State University. Chris has worked in the department since 2005, where he leads the university records management program and is charged with the management of the university's historical archives. Chris is a strong advocate of public history and community archiving initiatives, and has participated in numerous outreach projects with the communities of Southwest Ohio and beyond. Chris serves as a faculty adjunct in the Department of History where he teaches several courses for the Public History M.A. program, including Introduction to Archives and Manuscripts, Public History Field Study, and Information Management. Chris holds a B.A. in history and a M.A. in public history, both from Wright State University.
---
Abstract
Project STAND is an online resource that was established as a centralized access point to bring together academic institutions to share historical and archival documentation on student dissent, collections and materials with a focus on marginalized student identities (African Americans, LGBTQ, LatinX, Asian Americans, indigenous, differently abled, etc), and best practices for archiving born-digital records of marginalized identities. In this presentation, we discuss the various components of creating this portal including Project STAND Controlled Vocabulary Builder, glossary of student activism, metadata schema, site architecture, value of the collections, collection assessment process, and the challenges of site security, interoperability and creating a unified portal in the first phase of this project. We conclude with a brief discussion on the next phase of linking student activism across member institutions.
Important Links