Best Practice Presentation: Metadata and the digital ingest workflow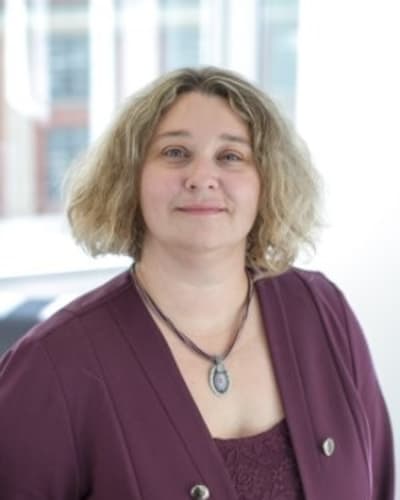 Marie-Claude Côté
Library and Archives Canada (LAC) (on leave)
Marie-Claude Côté is the Manager of Recordkeeping Strategies with the Archives Branch at Library and Archives Canada. In her role, she supports both Government of Canada (GC) institutions and Government archivists on good information management (IM) practices including digital recordkeeping, metadata, and record transfers. She previously held management and analyst positions at the Treasury Board of Canada Secretariat, the Department of Canadian Heritage, the Canadian International Development Agency, and Industry Canada. After obtaining her Master's Degree in Library and Information Science (MLIS), she worked in public and private sector libraries before joining the federal public service. For the last 23 years, she has contributed to the development of the IM domain in the GC. Marie-Claude also teaches the IM Curriculum at the Canada School of Public Service. She is a certified Project Management Professional (PMP).
---
Abstract
Library and Archives Canada (LAC), along with partnering Government of Canada (GC) institutions, has embarked on a number of pilot projects to transform the way it ingests digital documentary heritage for preservation and access to future generations. One pilot project consists of the electronic transfer of digital archival government records from the GC's Electronic Document and Record Management System named GCdocs, powered by OpenText's Content Server. Marie-Claude will provide an overview of the pilot project, LAC's minimal metadata requirements, and the key role of metadata in the transfer workflow. She will then explain how the native metadata from OpenText's Content Server are associated to the records, transformed in MODS, and packaged in XML, as well as how LAC uses this information to support its acquisition and preservation activities. This presentation will be of value to all metadata practitioners, especially those looking at ways to migrate records and associated metadata between systems, and those with an interest in digital preservation.
Important Links