Best Practice Presentation: Latest developments of the Europeana Data Model from the perspective of community best practices.
| | |
| --- | --- |
| Title: | Latest developments of the Europeana Data Model from the perspective of community best practices. |
| Date: | 2020-09-22 15:00 |
| Slides: | slides.pdf |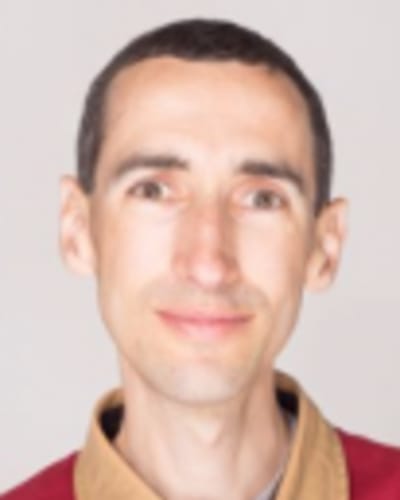 Nuno Freire
Europeana
Nuno Freire holds a PhD in Informatics and Computer Engineering from the University of Lisbon. He conducts his research at INESC-ID, and his areas of interest include information systems, data integration, information extraction, data quality, knowledge representation, and information retrieval. His main domain of interest is his cultural heritage, and works jointly with the Europeana R&D, with research interests in novel methods for data aggregation, and in data modelling for the maintenance and evolution of the Europeana Data Model. He has been a member of the Program Committees of major international conferences in the area of digital libraries: JCDL (Joint Conference on Digital Libraries) and TPDL (Theory and Practice in Digital Libraries), SEMANTiCS and reviewer for the International Journal on Digital Libraries.
---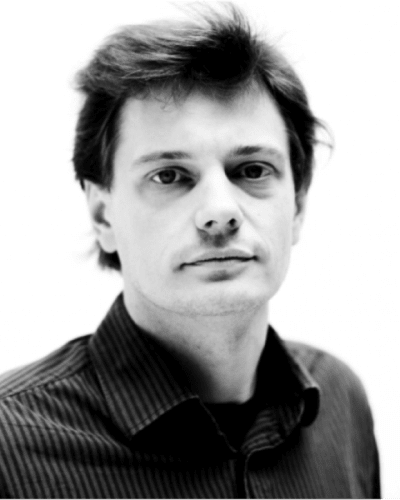 Antoine Isaac
Europeana
Antoine Isaac (Europeana Foundation) works as R&D Manager for Europeana. He has been researching and promoting the use of Semantic Web and Linked Data technology in culture since his PhD studies at Paris-Sorbonne and the Institut National de l'Audiovisuel. He has especially worked on the representation and interoperability of collections and their vocabularies. He has served in other related W3C efforts, for example on SKOS, Library Linked Data, Data on the Web Best Practices, Data Exchange. He co-chairs the Technical Working Group of the RightsStatements.org initiative and the Discovery Technical Specification Group at the International Image Interoperability Framework (IIIF).
---
Abstract
The Europeana Data Model (EDM) is the data model that allows Europeana to maintain a sustainable aggregation (and publication) of metadata about digital representations of culture artefacts, supporting contextualization and multilinguality. EDM is built in accordance with best practices for publishing data on the web. It is a community-based effort, involving representatives from all the domains represented in Europeana: libraries, museums, archives, and galleries. It was initially defined in 2010 and has been under continuous improvement since, under the coordination and maintenance of Europeana. Building on our DCMI best practices presentation in 2019, we will concretely illustrate how these best practices have been followed in the most recent developments for EDM. We will present the EDM extension for modeling full-text contents and how it supports Europeana's IIIF API and the viewing of IIIF full-text objects in the Europeana portal. We will discuss the role that EDM, in conjunction with the RightStatements.org initiative, plays for enhancing the sharing of rights metadata across the Europeana Network, especially through validation and interoperability. Finally, we will present how EDM was extended along the lines defined by the W3C Data Quality Vocabulary, in relation with the Europeana Publishing Framework.
Important Links