Tutorial: Introduction to IIIF (International Image Interoperability Framework)
| | |
| --- | --- |
| Title: | Introduction to IIIF (International Image Interoperability Framework) |
| Date: | 2020-09-16 15:00 |
| Recording: | Watch on YouTube |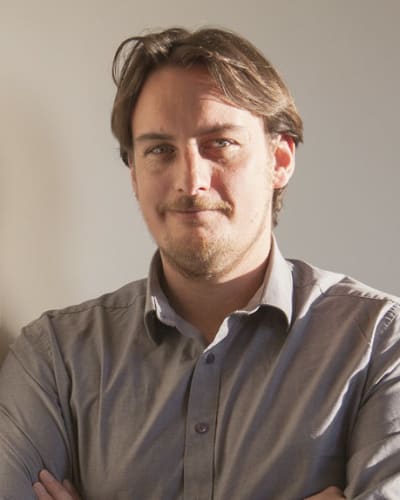 Glen Robson
IIIF Technical Coordinator
Glen works as the IIIF Technical Coordinator which is a position funded by an international consortium of institutions created to sustain and develop the IIIF standards. His main roles is to provide assistance with people who are just starting with IIIF and has run many remote and in person workshops around the world. Before working for the IIIF Consortium he spent many years at the National Library of Wales and was involved in making their digitised collections of Maps, Manuscripts, Photographs and Newspapers available through IIIF. He has a keen interest in Linked Data and in particular linked data created through crowdsourcing.
---
Abstract
Access to image-based and A/V resources is fundamental to research, scholarship and the transmission of cultural knowledge. Digital images are containers for much of the information content in the Web-based delivery of books, newspapers, manuscripts, maps, scrolls and archival materials. Yet much of the Internet's resources are locked up in silos, with access restricted to bespoke, locally built applications. A growing community of the world's leading research libraries and content repositories have embarked on an effort to collaboratively produce an interoperable technology and community framework for image and AV delivery. IIIF (International Image Interoperability Framework) has the following goals; To give scholars an unprecedented level of uniform and rich access to digital resources hosted around the world, to define a set of common application programming interfaces that support interoperability between image repositories, and to develop, cultivate and document shared technologies, such as image servers and web clients, that provide a world-class user experience in viewing, comparing, manipulating and annotating images." (https://iiif.io) and with the release of IIIF version 3.0 these benefits are extended to Audio and Video resources. This lecture will introduce the basic concepts and technologies that make IIIF possible and also discuss the underlying linked data standards that makes the interoperability possible. The lecture will be open to beginners right through to experts and will point those that are interested in getting hands on experience to self guided workshops and support from the wider IIIF Community.
Important Links