Best Practice Presentation: Equitable Access: Using metadata to level the playing field in a multilingual country
| | |
| --- | --- |
| Title: | Equitable Access: Using metadata to level the playing field in a multilingual country |
| Date: | 2020-09-17 07:00 |
| Slides: | slides.pdf |
| Recording: | Watch on YouTube |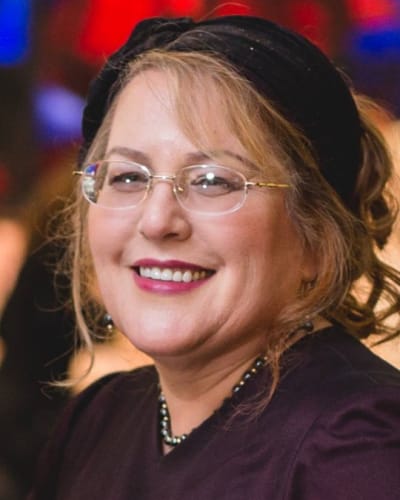 Ahava Cohen
National Library of Israel
Ahava Cohen holds a doctorate in RDA from Bar Ilan University, Israel. She serves as head of the Hebrew cataloging department at the National Library of Israel and is a member of the Israeli Inter-University Cataloging Committee. She also teaches cataloging and classification in the David Yellin College MLIS program and heads the national continuing professional development program in cataloging. On the international front, Ahava is chair of the European RDA Interest Group (EURIG) and is the backup European representative to the RDA Steering Committee. Her research interests include multilingual access to library collections and ethics in working with multicultural patrons and resources.
---
Abstract
Library "foreign language" collections are native language collections for certain patrons, and in multilingual societies access to those collections can be unfairly restricted by libraries' choices of languages of cataloging and of access points. Israeli libraries have traditionally ensured access by cataloging in not one but four separate languages: Arabic, English, Hebrew, and Russian. Creating separate access points for each of these languages of cataloging did not solve the problem of allowing seamless access to collections by the majority of language groups within the country. Mazal, the new Israeli national authority file, does provide equal ease of access to all library collections from all major languages groups while maintaining enough connection to international standards of coding and content to allow for interoperability in standard integrated library systems. With the help of Ex Libris Group, Mazal's MARC-friendly solution is available for view within Alma community zone and the underlying structure is being made available for other multilingual societies which wish to allow all patrons access to resources across collections. This presentation will be of interest to those creating and accessing metadata in multiple languages and those interested in decolonizing library metadata.
Important Links