Best Practice Presentation: Efficient RDF Schema Mapping and Triples Generation Based on ETL Tool
| | |
| --- | --- |
| Title: | Efficient RDF Schema Mapping and Triples Generation Based on ETL Tool |
| Date: | 2020-09-15 07:00 |
| Slides: | slides.pdf |
| Recording: | Watch on YouTube |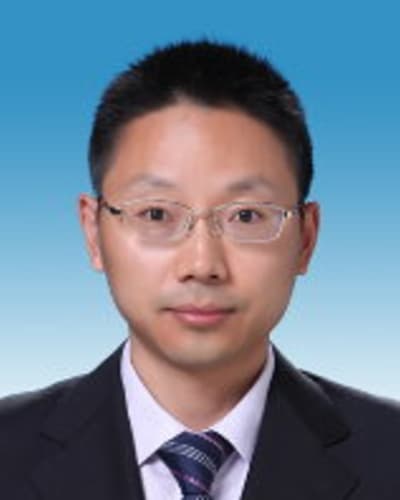 Guojian Xian
National Agricultural Library, Agricultural Information Institute of CAAS, China
Professor, the director of the business department of National Agricultural Library, Agricultural Information Institute of CAAS. He focuses on the research and practice of digital processing of agricultural information resources, multi-source heterogeneous big data fusion, data opening and sharing, as well as thesaurus, ontology, authority file, linked data and knowledge graph. He presided and participated in the National Key Technology Support Program "Construction and Demonstration Application of Knowledge Organization System for Foreign Language Science and Technology Literature Information", "Agricultural Scientific Data Sharing Center" project of Ministry Of Science and Technology, the National Natural Science Foundation of China project "The Construction and Translation Research of Agricultural Ontology", Chinese Academy Of Engineering Knowledge Center construction project, the EU's seventh framework project and FAO international cooperation project, etc. He has won 4 awards for scientific and technological achievements, obtained more than 10 computer software copyright registrations, published more than 50 papers, and published 4 books.
---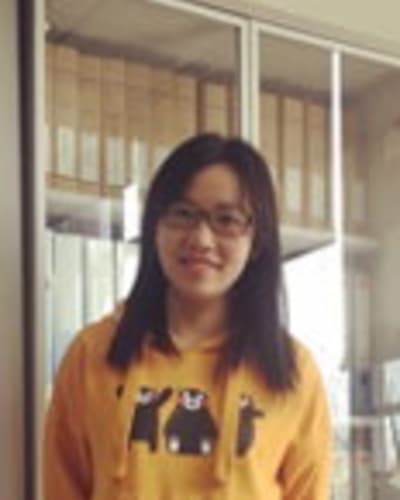 Jiao Li
National Agricultural Library, Agricultural Information Institute of CAAS, China
Doctor in Information Management, the member of Knowledge Organization & Intelligent Computing Research Group in Agricultural Information Institute of CAAS. She mainly research on linked data, knowledge graph and semantic analysis.
---
Abstract
Due to the virtue of resource mapping at a hierarchic level and graph-based representation, RDF data shows promising for data reuse and federation on the Web where both documents and data are linked. There are numerous tools or frameworks used by the Linked Data community, a comprehensive survey, focusing on their objectives, methodologies and most distinctive characteristics, is given in this presentation to gain an overall view of current research trends. Furthermore, Agricultural Information Institution of the Chinese Academy of Agricultural Science (CAAS AII) has provided a new approach to RDF generation and management in an ETL (Extract-Transform-Load) environment, this presentation will share the plugin developed based on open-source Kettle, which can support RDF schema dynamic mapping and triples transformation for a wide variety of data sources, i.e., the shift from internal or open data in relational databases or files containing structured data such as Excel, CSV, XML and JSON files to RDF data.
Important Links