Best Practice Presentation: Beyond Posting Counts: Giving Taxonomists a 360 Degree View of How Concepts are Applied to Content
| | |
| --- | --- |
| Title: | Beyond Posting Counts: Giving Taxonomists a 360 Degree View of How Concepts are Applied to Content |
| Date: | 2020-09-15 07:00 |
| Recording: | Watch on YouTube |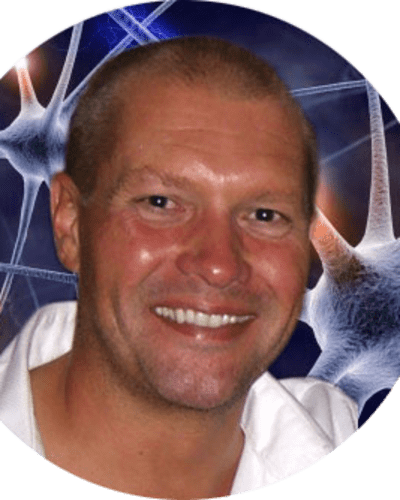 David Clarke
Synaptica Knowledge Solutions
Dave Clarke is co-founder and CEO of the Synaptica® group of companies, providers of enterprise software solutions for knowledge organization and discovery. He served on the authoring committee of the 2005 version of the US national standard for controlled vocabularies, ANSI/NISO Z39.19. Dave leads research and development at Synaptica, including software solutions for taxonomy and ontology management, text analytics and auto-categorization, image annotation and indexing, and Linked Data management. He is involved in educational outreach programs including LD4PE, the Linked Data for Professional Education initiative of DCMI. Synaptica software solutions have attracted numerous international awards including: Knowledge Management World magazine's 100 Companies that Matter in KM and Trend Setting Product of the Year (multiple awards between 2011 and 2017). In 2016 Clarke was awarded the Knowledge Management Leadership Award by the Global Knowledge Management Congress. Dave is a Fellow of the Royal Society of Arts, London, and a Leadership Fellow of St. George's House, Windsor Castle.
---
Abstract
Taxonomists need to know how terms are being applied to content in order to effectively manage their taxonomies. If a concept that has been tagged to thousands of documents then it may need splitting into more granular concepts. Conversely, if a concept has rarely been tagged to content then it may need to be withdrawn or merged with a more popular concept. Traditional library science developed a methodology known as 'Posting Counts' in which a metric is displayed within a thesaurus or taxonomy system to quantify the number of documents or pages each concept is indexed to. In 2019 Synaptica worked with a client who wanted to provide detailed information about tagged content directly within the taxonomy management system. This case study will review a solution in which an ontology was used to create content description profiles and bi-directional APIs were deployed so that when a page of content is tagged with a concept the process also creates a bibliographic record about that page within the taxonomy management system. The resulting solution provides users with an innovative ability to review qualitative as well as quantitative details about how any concept is being used. Links let taxonomists jump from concepts to content summaries and from there on to related concepts and related content without leaving the taxonomy management system.
Important Links