Sam Oh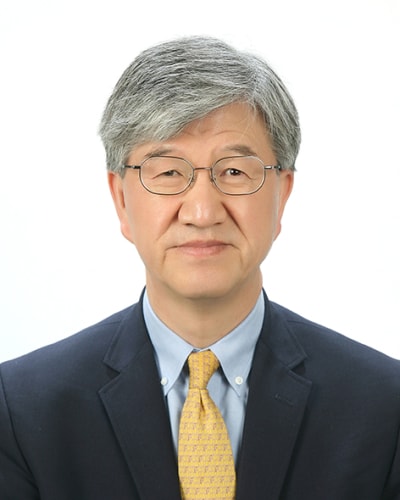 Sam Gyun Oh is a Distinguished Professor for Global Affairs at Sungkyunkwan University in Seoul Korea and chairs the ISO/IEC JTC1/SC34 (Document Description & Processing Languages) and ISO TC46/SC9 (Identification & Description) committees. He represents the National Library of Korea on the DCMI Governing Board.
He teaches courses such as database design, Web database design, designing XML and metadata schemas, ontology modeling, information architecture, and designing knowledge management systems. His main research interest is in the area of metadata and ontology modeling. He has extensive experience in consulting companies and government sectors regarding design of metadata and ontologies.
He received his Ph.D. in Information Science and Technology from Syracuse University, NY, USA in 1995 and worked for the Information School at the University of Washington for 4 years (1994-1998) prior to taking his current post.