Paul Walk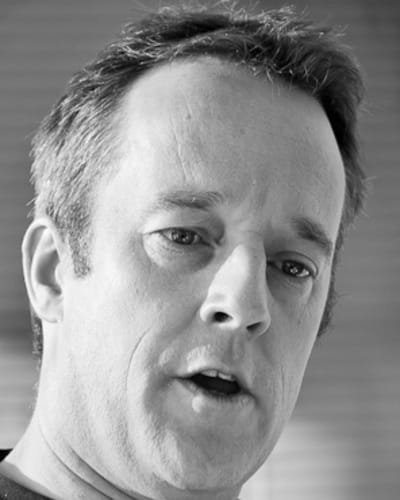 Founder & Director, Antleaf
Frome, UK
Independent Member
Paul Walk is a technical consultant with thirty years of experience working with information systems and web services primarily in the higher education and cultural heritage sectors. Between 2006-2013, Paul was Deputy Director at UKOLN, University of Bath, leaving to join EDINA, University of Edinburgh as Head of Technology Strategy and Planning until 2017.
In 2017, Paul started a consultancy business, Antleaf, which specialises in development of and support for metadata standards, repository development, and distributed scholarly communication.
Paul has worked closely with DCMI for many years, previously serving as its Managing Director (2017-2021).