Fredrik Klingwall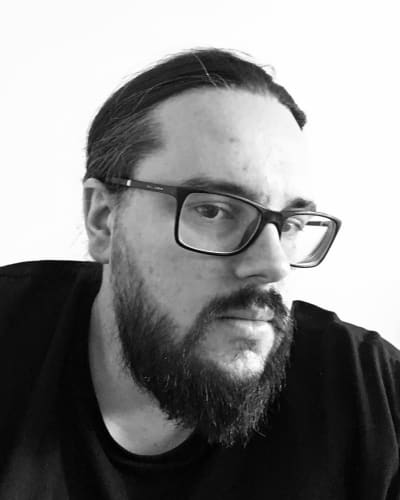 Developer/Data curator
Representing Institutional Member: The National Library of Sweden
Current activities at the National Library of Sweden is in the linked data information modeling field. Primarily working with Libris (the Swedish Union Catalogue), one of the first native RDF based library catalogues.
I also work part time in KBLab, where one of the missions is exploring new ways to extract information from digital collections and bibliographic datasets through machine learning and entity recognition.
Having a technical background in computer science and web-development, Fredrik's focus is in the ontologies and semantic connections to lower the usage bar and make data useful in as many contexts as possible.