Best Practice: The Semantic Architecture Based on Cloud Native Implementation: the design of Digital Humanities Platform at Shanghai Library
| | |
| --- | --- |
| Title: | The Semantic Architecture Based on Cloud Native Implementation: the design of Digital Humanities Platform at Shanghai Library |
| Moderated by: | Gema Bueno |
| Date: | 2021-10-14 07:00 |
| Recording: | Watch on YouTube |
Speaking: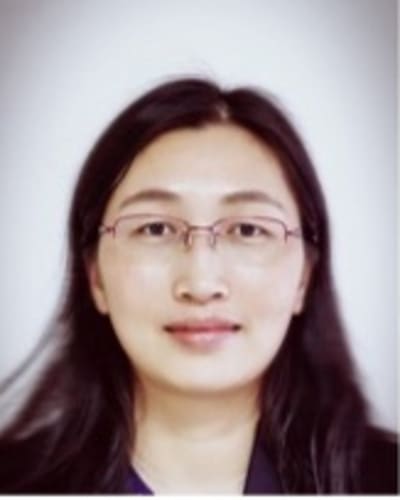 Cuijuan Xia
Shanghai Library (Institute of Scientific and Technical Information of Shanghai)
Xia Cuijuan is Researcher of Shanghai Library. She has taken a mainly part in develop and design DH projects of Shanghai Library. She is a deputy director of the Youth Academic Committee, and a director of the Digital Humanities Professional Committee of the Shanghai Library Society. Her research focuses on Metadata, Ontology, Knowledge Organization, Linked Data, Digital Humanities, and Cultural Memory. She hosts and participates in many national research projects and has published more than 60 papers in many academic journals.
---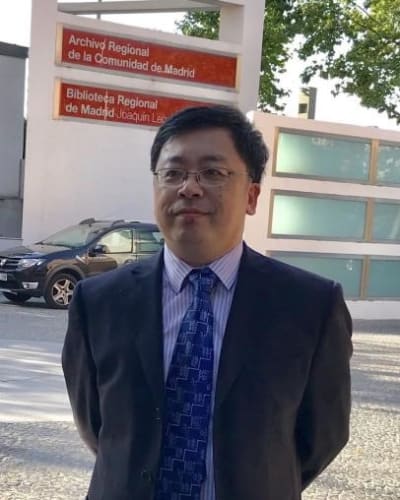 Wei Liu
Shanghai Library (Institute of Scientific and Technical Information of Shanghai)
Liu Wei is the Deputy Director of Shanghai Library. He is also an adjunct professor of Fudan University, East China Normal University and Shanghai University, act as a doctoral tutor and give lectures on Digital Libraries and Digital Humanities. He took part in many major Digital Library projects in China since 1995. He is in charge of the information technology application in Shanghai Library and very active in developing "Smart Library" services for the Library. He is also the Vice Chairman of Shanghai Library Society, member of the Governing Board of Dublin Core Metadata Initiative (DCMI) and the Board of Open Library Foundation.
Abstract:
Semantic architecture is a unique architecture of Digital Humanities application systems, and also a capability brought by the maturity of semantic technology. Specifically, it means the digital knowledge content in Digital Humanities platform has a certain structure which can be described and expressed in the form of Ontology, Linked Data, Knowledge Graph, etc.. For example, various vocabularies which make the characters, attributes, and relationships of various objects(persons, places, temporal, events,etc..) can be described and encoded so that computers can process these semantic data (which can be understood as RDF data). And then the semantic data can be considered as "understandable" by the machine, therefore a large amount of digital content in the whole knowledge base can be regarded as a digital twin of the real world, It can even be used to make the machine carry out certain "factual reasoning". With this presentation, the presenters will try to explain the design and Cloud Native based implementation of the semantic architecture of Digital Humanities Platform at Shanghai Library.