Member Forum: The Dublin Core Scholarly Resources Application Profile (SRAP)
Speaking: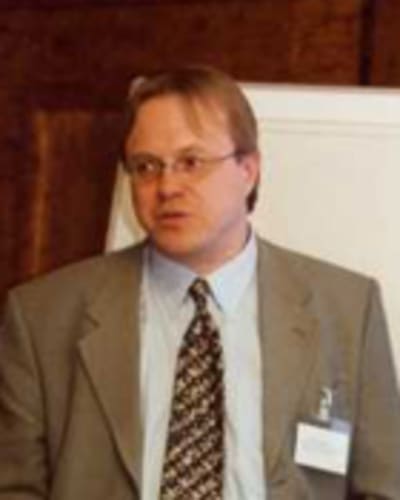 Juha Hakala
National Library of Finland
Juha Hakala is a senior adviser in the National Library of Finland, where he is responsible of standards related work. He has been the chair of the Finnish TC 46 mirror committee for 20 years, and 2012-2020 he was also the chair of TC 46 Subcommittee 9 Technical Interoperability. His Dublin Core involvement began with the 2nd Dublin Core workshop held in Warwick, April 1996. He was a DCMI Board of Trustees member 2002-2011.
---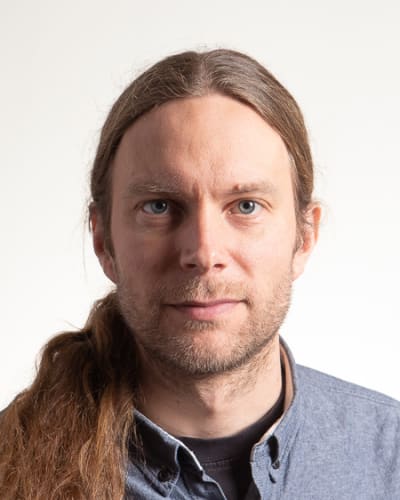 Osma Suominen
National Library of Finland
Osma Suominen is working as an information systems specialist at the National Library of Finland. He is currently working on automated subject indexing, in particular the Annif tool and the Finto AI service, as well as the publishing of bibliographic data as Linked Data. He is also one of the creators of the Finto.fi thesaurus and ontology service and is leading development of the Skosmos vocabulary browser used in Finto. Osma Suominen earned his doctoral degree at Aalto University while doing research on semantic portals and quality of controlled vocabularies within the FinnONTO series of projects.
Abstract:
Dublin Core is commonly used for description of Doctoral dissertations, Master's thesis and other resources institutions of higher education such as universities and polytechnics store and make available via their institutional repositories. Since DC Metadata Terms do not contain all core metadata elements required even for simple description of these materials, many proprietary extensions to Dublin Core have been created, on national, regional and institutional levels. In order to make Dublin Core a more valuable tool and to foster usage of Dublin Core for description of scholarly resources, the National Library of Finland (NLF) proposed development of Scholarly Works Application Profile (SRAP). The proposal was approved by the Dublin Core Governing Board, and the Dublin Core SRAP working group was established in Spring 2021. The working group chose a draft created in NLF as the starting point for its ongoing work. See https://github.com/dcmi/dc-srap for the current status of the draft, and additional information about the project.