Member Forum: The Data Conversion Group (DCG) - a brief insight
| | |
| --- | --- |
| Title: | The Data Conversion Group (DCG) - a brief insight |
| Moderated by: | Alasdair Macdonald |
| Date: | 2021-10-15 14:00 |
Speaking: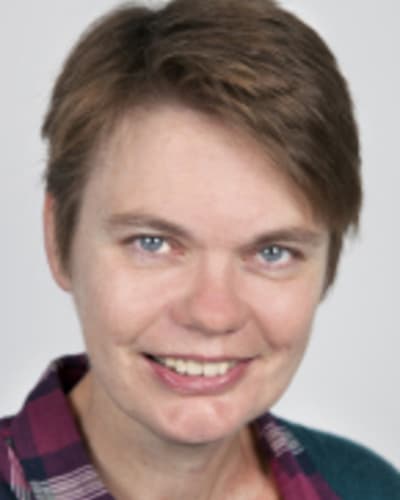 Stefanie Rühle
Göttingen State and University Library
Stefanie Rühle, works at the Data Conversion Group of the State and University Library in Göttingen and is responsible for metadata supply to zvdd (Zentrales Verzeichnis Digitlisierter Drucke) and the German Digital Library (DDB). She works primarily on the analysis, conversion and modeling of cultural heritage metadata with a particular focus on Linked Data. Stefanie is co-chair of the DINI AG KIM (Competence Center for Interoperable Metadata) and has been involved in DCMI work since 2008.
Abstract:
The Data Conversion Group at the SUB Göttingen is a team of metadata experts that handles various aspects in the area of metadata and standardization and whose tasks range from teaching metadata via development of Application Profiles and data models to the validation and transformation of data from different providers. The DCG's work for the Deutsche Digitale Bibliothek is one example of the variety of tasks, where, in addition to data clearing, work on standards and best practice guidelines plays an important role. To fulfil these tasks the DCG developed a tool, supporting the day to day work of harvesting, validating, transforming and supply of metadata in the most efficient way.