Tutorial: Support of metadata mapping with coli-conc infrastructure
Speaking:
Uma Balakrishnan

UMA BALAKRRISHNAN holds a master's degree in Library and Information Science. She leads the project coli-conc and other knowledge organisation system (KOS) related projects at the head office of the Common library network (VZG). Her interests include KOS, metadata standards and interoperability. She represents the VZG at various expert panels such as the AG-K10plus SE ( Expert Group for K10plus Subject indexing), the FAG-EI (GBV Expert Group for Information and Indexing), the European Dewey User Group and the Regensburg Verbund Classification User group.
---
Jakob Voß

JAKOB VOSS studied computer science, library science, and philosophy with a PhD degree from the Humboldt University, Berlin. He works in research and development at the headquarters of the Common Library Network (VZG) in Göttingen. His main interests include data modeling, interoperability and knowledge organization.
---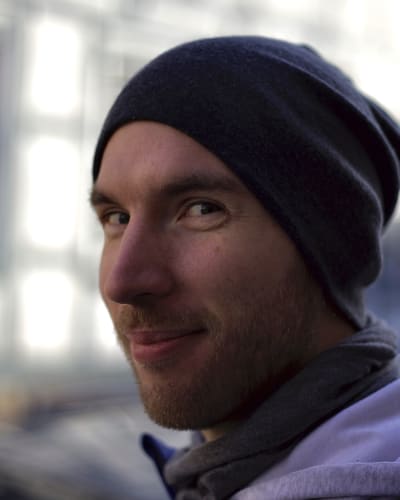 Stefan Peters

STEFAN PETERS works as a software developer for the project coli-conc at the head office of the Common Library Network (VZG) and he is the developer of the web based mapping tool Cocoda.
Abstract:
Since decades, the Interoperability between knowledge organisation systems (KOS) has been amongst major challenges in German libraries. The KOS landscape of Germany is marked with numerous indexing systems; the majority of libraries use more than one system for indexing, and over 50% of the libraries according to recent statistics use home-grown systems. The project coli-conc addressed this issue and has developed services that enable a uniform access to and an easy sharing of KOS, support computer-assisted mappings between various KOS and facilitate collection, storage and management of both KOS and their mappings on a single platform. This workshop will offer an insight into the service portfolio of coli-conc and demonstrate the functionalities of the mapping tool Cocoda with a hands-on session for the widely-used library KOS like Dewey Decimal Classification, Library of Congress Classification, Library of Congress Subject Headings, Wikidata, and Regensburg Classification. If you are interested in working with other KOS that are relevant to your library or country, please email us and we will be glad to add them to our agenda and data pool.