Best Practice: Metadata uses in web archiving initiatives in Malaysia
| | |
| --- | --- |
| Title: | Metadata uses in web archiving initiatives in Malaysia |
| Moderated by: | Joseph Yi |
| Date: | 2021-10-05 07:00 |
| Recording: | Watch on YouTube |
Speaking: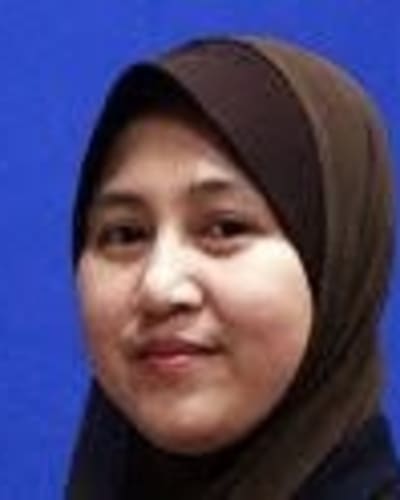 Farrah Diana Saiful Bahry
Faculty of Information Management, Universiti Teknologi MARA
Farrah Diana Saiful Bahry is a senior lecturer and researcher in the past 10 years. Currently, she beholds a post as Head centre of Studies in Informatics at the Faculty of Information Management, Universiti Teknologi MARA. Her research interests are related to web design and user experiences, web evaluations and user behaviours, web archiving, and web content retrieval. With 7 years of experience in government bodies, she also put an interest in government websites, government digital initiatives, and government information technology adoption. She teaches in the areas of information systems, web design and content management, and technical organization.
---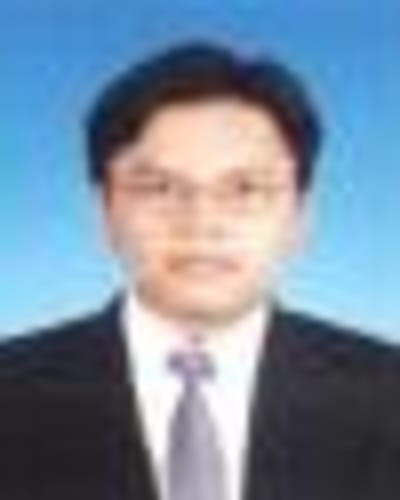 Muhammad Idzwan bin Ramli
National Archives of Malaysia
Muhammad Idzwan bin Ramli Muhammad Idzwan is a Senior Information Technology Officer, Electronic Records Management Section, National Archives of Malaysia. He took a Bachelor of Computer Science (Software Engineering, Diploma in Information Technology at MSU. Mr. Muhammad Idzwan has a lot of experience in his own career for more than 15 years and has worked under large organizations such as Ambank, Permodalan Nasional Berhad (PNB) and Local Government Departments. Currently his description of work more focus on Web Archiving project for Malaysia government project.
---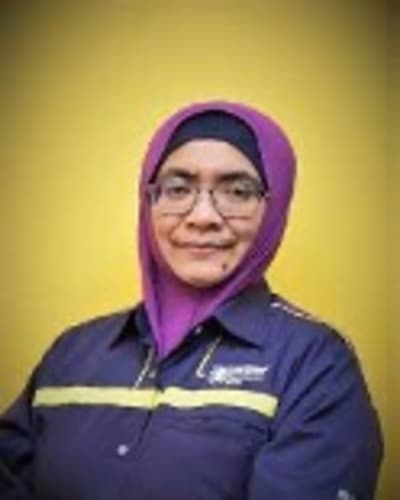 Noraizan Amran
Faculty of Information Management, Universiti Teknologi MARA
Noraizan Amran is a senior lecturer at the centre of Studies in Informatics, Faculty of Information Management, Universiti Teknologi MARA. Her passion in teaching subject related to Database design and development, Digital asset and Information System Departmental study. Information system management, Information system and Organization and Digital data surveillance areas of research become her expertise and interests in leveraging her research domain.
Abstract:
Web archive initiatives in Malaysia have started and progressively take place. Web archive initiatives from Malaysia educational institution and national level will be exposed and explained in terms of implementation and metadata uses. Both education institution and national level initiatives (which is known as MyGWA) actively collect web archive content in specified web archive repositories. The web archive repository is either equipped with descriptive metadata to facilitate web users in accessing the collection publicly. However, there is a need to improve and extend the use of metadata to meet web archive extensive usage in the future especially using appropriate metadata standards. Thus, some comparative studies and benchmarking have been made and the findings will be visualized and presented. The result of this comparative study is useful for further enhancement of web archive repository towards web preservation.