Best Practice: Metadata Requirement Development For Mural Painting
Speaking: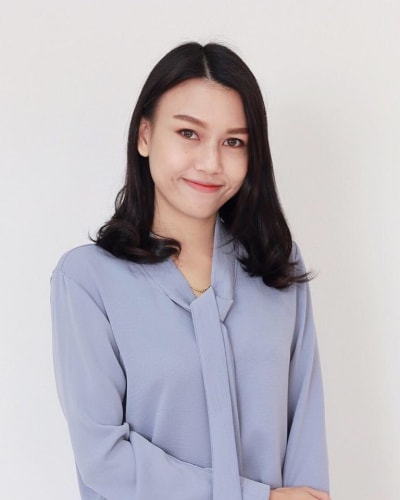 Suwannee Hoaihongthong
Khon Kaen University
Suwannee Hoaihongthong is a young research at Digital Humanities Research Group and also a lecturer at the Department of Information Science, Department of Humanities and Social Sciences, Khon Kaen University. During her master's degree, she has done her research about the metadata development for the mural painting with the outstanding results and now she keeps continue do the research about the common culture of Mekong River Basin and metadata. She is now a Ph.D, student at Information Study Program, Khon Kaen University and teaches about Knowledge Organization and Metadata.
Abstract:
This study is the output of Digital Humanities Research group. It was to create metadata requirements for murals base on metadata lifecycle model. Metadata requirements development by using metadata component comparison with the main standard to find the common elements between the 15 elements of the murals feature analysis, the element from the study of information behavior 6 elements, elements from the current state of the data register 17 elements and elements from the standard VRA Core 19 elements. The results of the analysis were derived from the 19 metadata elements for the murals. The composition can be adapted from the VRA Core standard of 13 elements and is an element that cannot be referenced from the main standards and is necessary to set up 6 elements.