Best Practice: Institutional Repositories Metadata: approaches and challenges in University libraries in Kenya
| | |
| --- | --- |
| Title: | Institutional Repositories Metadata: approaches and challenges in University libraries in Kenya |
| Moderated by: | Gema Bueno |
| Date: | 2021-10-14 07:00 |
| Slides: | slides.pdf |
| Recording: | Watch on YouTube |
Speaking: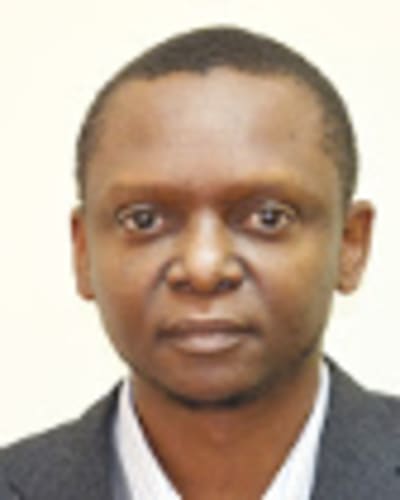 Humphrey Keah
KM Consultant FAO
Humphrey Keah is an Information, Communication and Knowledge Management Consultant with 20 years' research support experience in Natural Sciences and Humanities and Social Sciences, and 3 years' experience as a private consultant. He is partnering with Kenya School of Government (KSG) to develop a Knowledge Management Framework for the Nuclear Power Energy Agency (NuPEA) of Government of Kenya's Ministry of Energy. Recently, he consulted for the EU-funded Land Governance Program of the Food and Agriculture Organization of the United Nations (FAO), as a Communications Consultant. He has special interests in semantic web applications in cultural heritage institutions and in digital humanities scholarship which he hopes to advance through doctoral studies. Previously, he worked at World Agroforestry Centre (ICRAF), Library of Congress Field Office (Nairobi), and French Institute for Research in Africa (IFRA-Nairobi). He was part-time Assistant Lecturer at Technical University of Kenya and Computer Instructor at INtel College. Humphrey is Webmaster/Communications Officer for ASIS&T Special Interest Group on International Information Issues (SIG-III).
---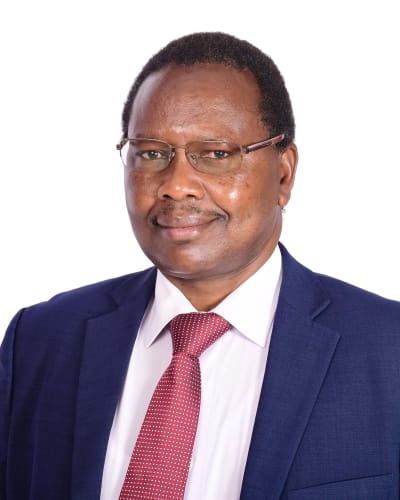 Joseph Kiplang'at
School of Information Sciences, Moi University
Joseph Kiplang'at is a Professor in the Department of Library, Records Management and Information Studies, School of Information Sciences, Moi University, Eldoret Kenya. He has 25 years of experience in teaching, research and administration in the University. His area of research interests includes Metadata, Networked Information and Resource Discovery. He is a Member of the Education Committee of DCMI and Chairs the Student Forum 2021. He is currently teaching the following courses at undergraduate and postgraduate level: Research Methods; Project Management for information Professionals; Networked Information Resource Discovery; Organizational Informatics; and Knowledge Management. He was the lead consultant in developing a comprehensive data and Information Sharing Protocol for Lake Victoria Basin for the East African Community Partner States. He is a member of the Editorial Board of Electronic Library Journal Published by Emerald. He holds a PhD in Library and Information Sciences from the University of Zululand, MPhil and BSc in Information Sciences from Moi University.
Abstract:
Tremendous efforts in harnessing local content in Universities in Kenya have been made through the development of institutional repositories. It is observed that university libraries use different tools and software in organizing resources in their institutional repositories. The repositories provide opportunities to publish and showcase the entire breadth of an institution's scholarship including articles, books, theses, dissertations, and journals. This paper will explore the opportunities and challenges of institutional repositories in selected universities in Kenya. Further, it will highlight major experiences in implementing Dublin Core Metadata Schema in knowledge discovery of research output through semantic web.