Best Practice: Implementation and challenge to improve metadata workflow in National Library of Korea
| | |
| --- | --- |
| Title: | Implementation and challenge to improve metadata workflow in National Library of Korea |
| Moderated by: | Joseph Yi |
| Date: | 2021-10-05 07:00 |
| Slides: | slides.pdf |
| Recording: | Watch on YouTube |
Speaking: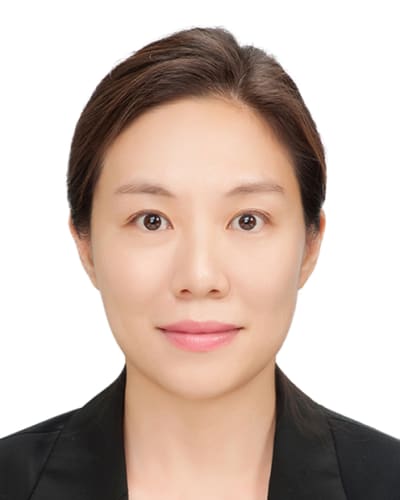 Yoon Kyung Choi
National Library of Korea
I'm Yoonkyung Choi who is the National Library of Korea (NLK) librarian. I've been working at the bibliographic control division in NLK as a deputy manager since 2016. I'm charge of developing and maintaining library metadata standards and metadata service. I'm participating in the revision of the Korean cataloging rules as a cataloging member of the Korean Library Association. I have bachelor, master, and Ph.D degrees in Library and Information Science. Before working at the NLK, I had studied information organization including metadata and subject access, and participated in various projects in graduate school. When working here, I undertook a lot of projects related to metadata standardization, cooperative cataloging services and data quality improvement at national level. Currently, I'm interested in the linked data, transitioning to BIBFRAME and automation and improvement of cataloging workflow using new technology.
Abstract:
NLK is trying to apply the new technologies to make the metadata workflow more efficient. I will introduce the NLK's two projects related to automatic subject indexing and metadata automatic extraction in the presentation.