Member Forum: Doctoral thesis digitisation and metadata enhancement at Edinburgh University Library
Speaking: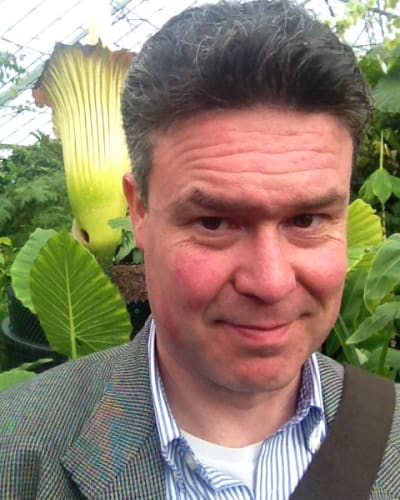 Alasdair Macdonald
The University of Edinburgh
Alasdair MacDonald is Metadata Co-ordinator at Edinburgh University Library, a post he has held since January 2014. He has worked as a librarian for over 23 years, specialising in metadata since 2000. His previous role was Head of Bibliographic Maintenance & Authority Control at the Bodleian Library, Oxford University, where he co-ordinated the Bodleian's NACO cataloguing programme and worked as the metadata lead for the Bodleian Libraries' Inventory Control Project from 2009-2011, which undertook an inventory of over 7 million items from the Bodleian collections. He has also worked at the National Library of Scotland and Edinburgh Council Music Library.
Abstract:
Between 2016 and 2018, Edinburgh University Library undertook a project to comprehensively digitise all doctoral level theses, dating back to the earliest printed items from 1726, for the award of Doctor of Medicine. Since 2005 Prospective PhD candidates submit electronic and physical copies of their thesis, with the digital version accessible via the Edinburgh Research Archive (ERA). Prior to the project, most theses submitted before the 2005 were unavailable in digital format unless a request had been received for digitisation; and many were also only recorded on card catalogues. The project successfully saw the digitisation of over 17,000 theses and the creation of brief level metadata for more than 5,600 uncatalogued titles. Alasdair MacDonald's talk looks follow work to upgrade the brief level and legacy metadata, focussing on identifying the authors of the theses using authority control programmes including LCNAF, VIAF and Wikidata and enhancing the footprint of the University and it's collections on Wikipedia by adding links from ERA to Wikipedia pages for the authors.