Best Practice: Archives of creative practice: metadata challenges from the physical, digital and intangible
| | |
| --- | --- |
| Title: | Archives of creative practice: metadata challenges from the physical, digital and intangible |
| Moderated by: | Gema Bueno |
| Date: | 2021-10-14 07:00 |
| Slides: | slides.pdf |
| Recording: | Watch on YouTube |
Speaking: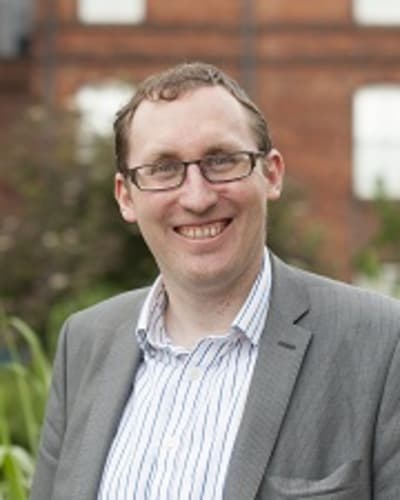 Guy Baxter
University of Reading Special Collections
I have led the archive service at the University of Reading since 2008, achieving UK Accredited status and contributing to several interdisciplinary research projects and developments including Staging Beckett and the current Legacies of Stephen Dwoskin's Personal Cinema. I convene the Museums and Collections department's Digital Working Group and champion Digital Humanities, in order to reflect / enable the digital shift in collections and scholarship. My broad professional and research interests in copyright and compliance, cross-domain and interdisciplinary working, photograph collections, performing arts/events data standards (and intangible cultural heritage more broadly), and preservation management.
---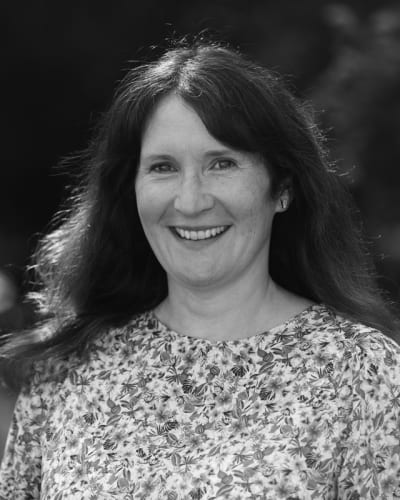 Sharon Maxwell
University of Reading Special Collections
I have been an Archivist for 20 years cataloguing collections in local authority archives, business, and special collections in repositories around the UK. Currently I am lucky to spend my days working with the Special Collections and MERL Archive at Reading. I get to indulge my love of the attention to detail and catalogue some amazing collections. Increasingly I find myself working with data rather than the physical, and this has re-energised my thinking around how to make these types of records accessible through our systems and their metadata.
Abstract:
Compared to many human activities that we seek to record, creative practice throws up many challenges for librarians, archivists and curators. How do we capture the essence of an idea? When does creativity happen? Is there a finished work and can that even be recorded? As they seek ways to enable access to archives of writers, artists, performers, architects, film-makers and craftspeople, the archive team at the University of Reading, UK, are open to a wide range of approaches, made even more complex by the transition to digital creative practice. This best practice presentation will draw on our work on data structures, data visualisations and timelines, as well as our approaches to information access points. It will ask: What are the intersections between these challenges and the production of cataloguing metadata? How can academic knowledge of the creative process aid understanding of what we "see" in a digital archive? How might a broad interdisciplinary approach help us to navigate the issues, and does this help the archivist in practice?