Invited Talk: (Meta-)Data-enabled Government
Speaking: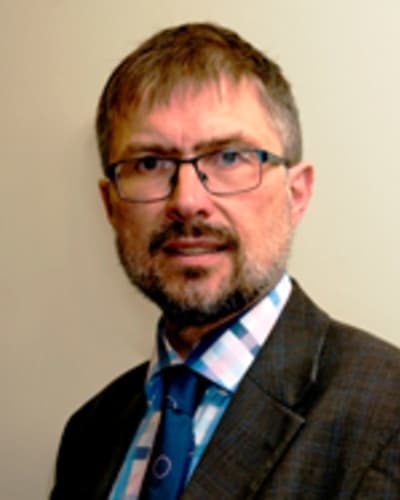 John Roberts
Ontario Ministry of Government and Consumer Services (Canada)
John Roberts is the Chief Privacy Officer, Archivist of Ontario, and acting Chief Information Security Officer at Ontario's Ministry of Government and Consumer Services. He has over 30 years of experience ranging from operational, policy, and senior leadership roles to government information management and digital government initiatives. His extensive knowledge of information management and privacy protection has contributed to his numerous achievements in policy, strategy and legislative modernisation to support data and information practice in government. Since arriving in Ontario in 2015 he has overseen the development of the OPS Recordkeeping, Access and Privacy Transformation Strategy, the Archives of Ontario's successful Ontario 150 commemoration program, and been part of multi-ministry leadership on enterprise data integration work. As CISO he leads the delivery of Ontario's Cyber Security Strategy.
Abstract:
Governments are quick to acknowledge the central role of data in their transformation plans, but data strategies frequently leave metadata an implicit part of the enabling capability. This presentation explores data and metadata in the Ontario Government's "Building a Digital Ontario" strategy. Providing perspectives from records management, data integration, cybersecurity, IT strategy, privacy protection, and access to information, the need for quality, standardised metadata is explored.