Member Forum: Make metadata a must : the basis for knowledge services in libraries
Speaking: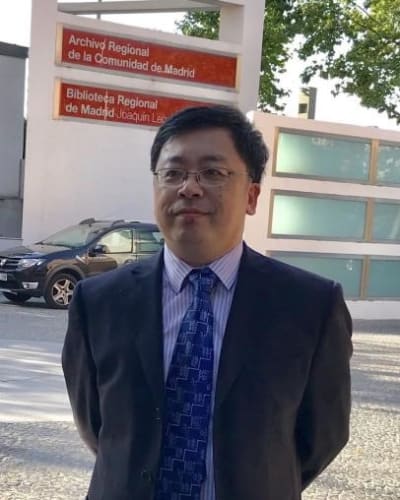 Wei Liu
Shanghai Library (Institute of Scientific and Technical Information of Shanghai)
Liu Wei is the Deputy Director of Shanghai Library. He is also an adjunct professor of Fudan University, East China Normal University and Shanghai University, act as a doctoral tutor and give lectures on Digital Libraries and Digital Humanities. He took part in many major Digital Library projects in China since 1995. He is in charge of the information technology application in Shanghai Library and very active in developing "Smart Library" services for the Library. He is also the Vice Chairman of Shanghai Library Society, member of the Governing Board of Dublin Core Metadata Initiative (DCMI) and the Board of Open Library Foundation.
Abstract:
Although metadata has long been a necessity for library services, search engines that do not use metadata seem to be more popular. Libraries, as the most important memory institution providing traditional knowledge services with paper documents, will be disrupted in the second machine age, while they cannot provide digital knowledge services directly. How metadata becomes a must for knowledge services, the Shanghai Library's practice in developing a digital humanities platform reflects an upgrading from document description to content modelling by using various types of ontologies and normative terminologies, combined with entity recognition by machine learning, extracting relationships and facts from documents, establish normative formal descriptions of connections between entities, and historical narratives or domain knowledge modelling. We believe that such knowledge-based services are crucial to the survival of libraries in the future. With that, the metadata plays a pivotal role as the basic elements of knowledge.